Master of Science in Aging & Health Student Spotlights
Ann Oldenberg '20
MS in Aging & Health Graduate
'20
This program is new and promises to address many complex issues facing our aging population, from health economics to the biology of disease to the psychology of aging. I'm interested in learning and exploring as much as I can about all aspects of aging, as we are living longer and healthier lives but are always looking for the best possible way to do that.
Richard Curley '20
MS in Aging & Health Degree Graduate
"I always pay attention to meaningful coincidences. It was such that led to the discovery of the Aging and Health program. I had been helping out someone I know from the Farmers Market in Falls Church experiencing homelessness. Fate brought us to the Tombs Restaurant where he wanted to have lunch. As I sat there enjoying my meal, I recalled that I had wanted to attend Georgetown since I had first arrived in the Washington Area in 1979. When I arrived at home, I googled Georgetown and the Aging and Health Program was the first to pop up. It seemed like destiny, so I was compelled to apply."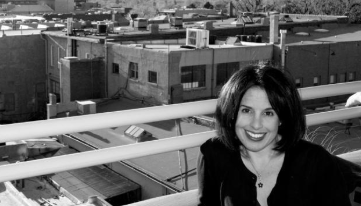 Vivian Vasallo
Graduate Certificate in Senior Living Administration
In my previous role at AARP Foundation, I remember a call that came through our Housing Solutions Center from a 92-old widower who was at risk of losing his home to foreclosure. He had exhausted all financial resources in order to help his wife's battle with cancer. When she passed away, he was on the verge of becoming homeless. There are limited options for people as they age and with limited income. My passion for aging is to influence interventions earlier in life that support the wealth and well-being of people so that they may live their best lives and not fear for the future.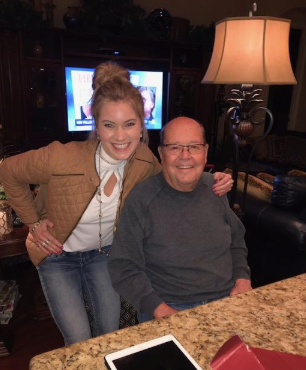 Abigail Bailey '19
MS in Aging & Health Degree Graduate
"I was researching graduate programs in the field of gerontology and discovered that Georgetown University was beginning a brand-new program in the Fall of 2018. The rigorous one-year program was extremely appealing, as was Georgetown's prestigious name and location. I wanted to be a part of the inaugural class of students … I can attest that Georgetown's Aging and Health program is the best decision I could have made."