Careers for M.S. Aging & Health Students
Graduates of this program will be well-positioned in a broad range of aging-related fields, not limited to healthcare-related fields, including administration, research, consulting, training and advocacy. All students in the M.S. in Aging & Health Program are required to successfully complete an Internship/Capstone Project. The internship/capstone is a natural step to future job placement. 
The Bureau of Labor Statistics (BLS) predicts that the healthcare industry as a whole will see a significant increase in demand for medical services, especially as the baby boomer population ages, average life span increases, and people remain active later in life. Employment for health care workers, and in elder care management, will see faster-than-average growth. Medical and health service managers are a professional group that works with older patients and specialize in elder care. These workers may manage an entire senior living community, a medical practice for a group of physicians, or specialize in a specific clinical area or department.1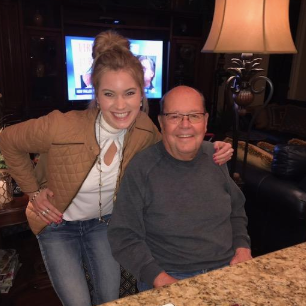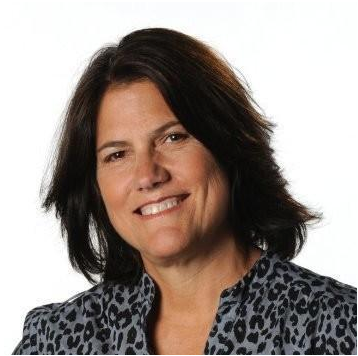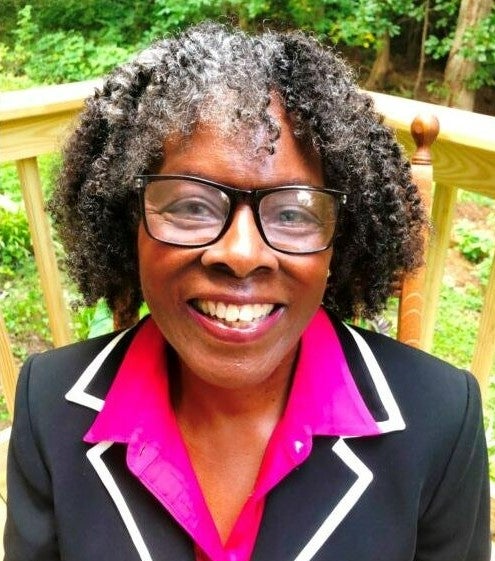 Students have interned with the following organizations:
You can find a full list of our internship partners on this pdf.
---
Graduates have gone on to the following careers:
Senior Assistant, Singapore Ministry of Aging
Community Outreach Officer, Age-Friendly DC
Freelance Journalist, Washington Post and Next Avenue
Senior Program Associate, USAging
Executive Director of Research, Delta Dental Institute
Nursing Assistant, Sino Ocean Senior Living Community
Community Liaison Director/Business Development Director, The Ensign Group, Inc.
Associate Administrator, LCS Life Plan Communities
Administrator in Training, Goodwin House
Another great resource is the American Psychological Association (APA)'s page on Exploring Careers in Aging.
Graduates of this program may explore a variety of employment options, including the following roles:
Organization Leadership
Care Community Coach
Chief Development Officer
Chief Program Officer
Chief Public Policy Officer
Administration Director
Community Programs and Initiatives Director
Development Director
Executive Director
Health Systems Director
Life Enrichment Director
Marketing and Communications Director
Memory Care Director
Public Policy Director
Wellness & Arts Center Director
Senior Director of Health Services Research
Senior Director of Programs
Vice President of Development
Vice President of Operations and Performance
Business/Corporate
Corporate Gerontologist
Global Financial Crimes Compliance (GFCC) Investigator
Senior Fraud and Claims Operations Representative
Managerial
Clinical Research Coordinator
Personal Care Home Administration
Advocacy Manager
Assisted Living/Residential Program/Residential Services Manager
Digital Strategy Project Manager
Geriatric Care Manager/Aging Life Care Manager
Life Enrichment Program Manager
Program Manager
Government
Department of Aging Secretary
Department of Aging Deputy Secretary
Director of the Division of Behavioral Health Policy
Director of the Division of Disability and Aging Policy
Director of the Division of Long-Term Services and Supports Policy
Associate Deputy Assistant Secretary, Office of Behavioral Health, Disability, and Aging Policy (BHDAP)
Deputy Assistant Secretary, Office of Behavioral Health, Disability, and Aging Policy (BHDAP)
Principal Deputy Assistant Secretary for Planning and Evaluation
Senior Official Performing the Duties of the Assistant Secretary for Planning and Evaluation, Deputy Assistant Secretary, Office of Health Policy (HP)
Human Service Administrator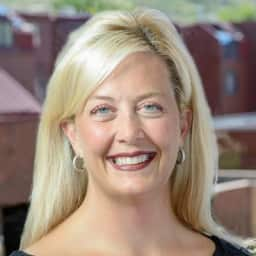 "Americans are living longer than ever before thanks to medical and technological advances, and 80% have expressed a desire to age in place. However, there's a dearth of affordable living options to support this soaring aging population, many of which are cost burdened. Long-term homesharing is gaining steam as a viable option because it enables aging adults to leverage their homes as assets, avoid social isolation and remain in their communities. It also benefits cities that are facing a housing crunch by opening up more affordable rental inventory to the market. The sharing economy and homesharing as a retirement solution to enable adults to age in place, maintain social connections and live independently, will be an increasingly important area of focus for graduate students in the next decade."

– Wendi Burkhardt, CEO, Silvernest Inc.
Need More Information?