---
Upcoming Events
All of our events will be on Zoom. Please use the linked registration forms to receive the Zoom links.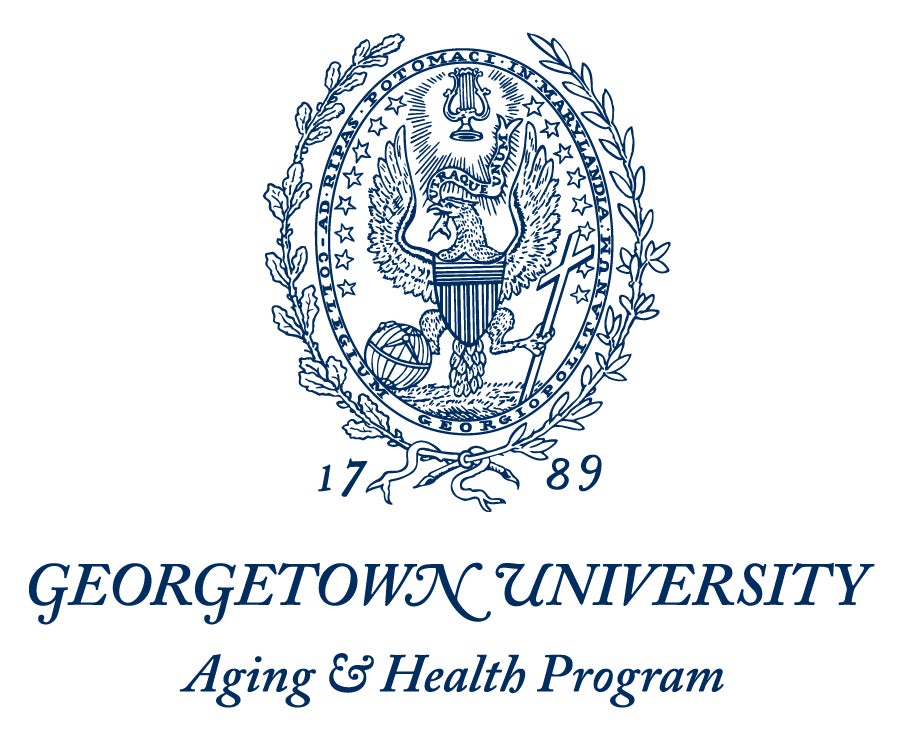 Join us on April 9th at 12pm-1:30pm ET for a special seminar today with Anne Basting, PhD, Author, McArthur Fellow, Founder of TimeSlips, Professor of Theatre, the University of Wisconsin- Milwaukee. Click here for Zoom link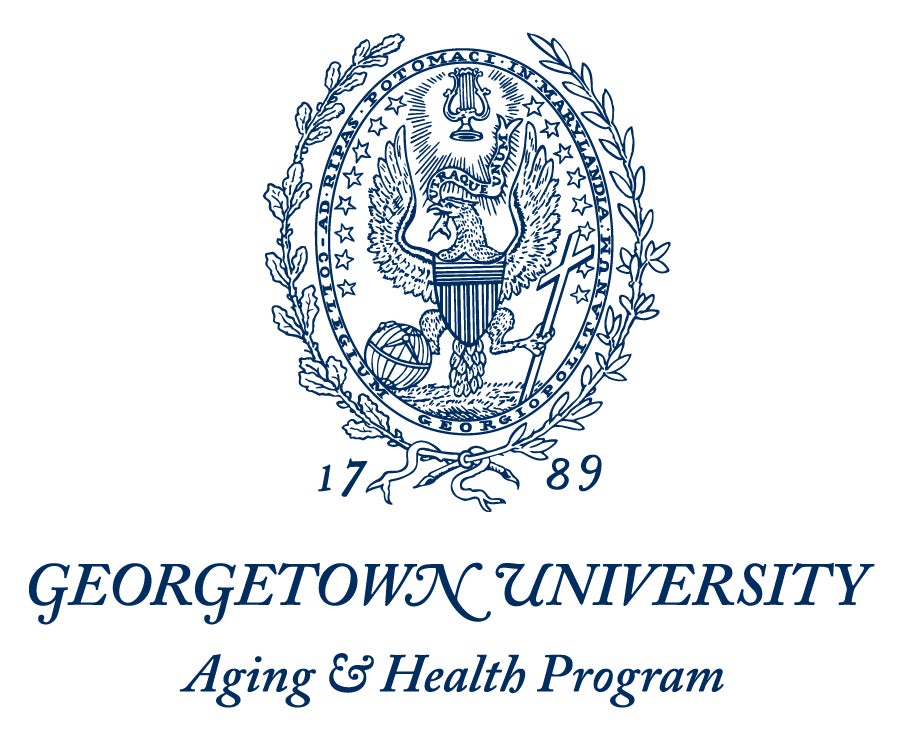 "Living with Dying: The Healing Power of Hope, Humor and Grief"
Join us on April 22nd at 4:30pm-6:00pm ET for a seminar with Sandra L. Bertman, PhD, FT, LCSW. Dr. Bertman is the author of Facing Death: Images, Insights & Interventions and Grief and the Healing Arts: Creativity as Therapy. Please contact Professor Gay Hanna for the Zoom link gph2@georgetown.edu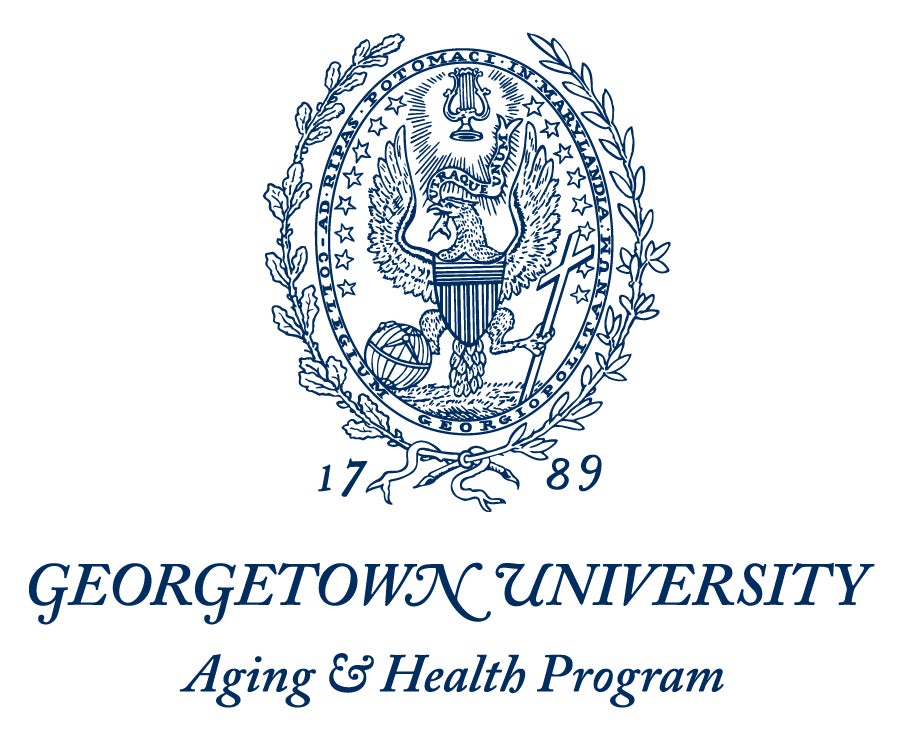 University of Maryland Health Professions Fair
Join us on April 29th from 4pm-7pm ET at the University of Maryland's Health Professions Graduate School Virtual Recruitment Fair 2021.
https://georgetown.zoom.us/j/9771463871. We will host 20-minute overview presentations at the start of each hour.
---
Application Deadlines
Need more information?